Ready Mix Concrete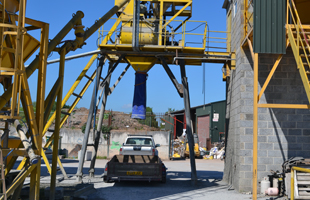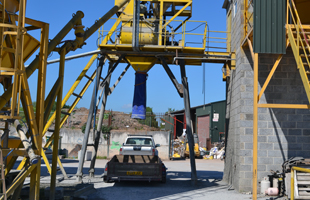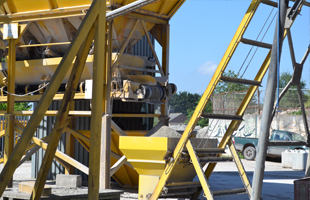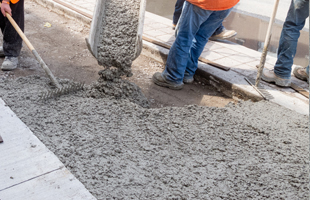 What is Ready-Mixed Concrete Made of in Bridgwater
Cement, water, sand, and stone are the basic formula for concrete. The strength of the concrete is dependent on the ratio of ingredients. It's smart to find a professional that can mix the concrete correctly. Our calibrated machines will give you the perfect mix for whatever your job is.
Order your ready-mixed concrete today
Ready Mixed Concrete
Small Quantity 0.2 Metres
Concrete Blocks to Cement
Decorative Stone, Floor Screed
Collections & Delivery
Dedicated customer service and plant staff to provide help when ordering or collecting your Concrete
We supply small and medium quantities of concrete
If you need to order ready-mixed concrete in Bridgwater or the surrounding areas, you will need to contact a concrete expert. Our professional team will mix it for you, just tell them the way you want it. It's so much easier for you to contact a concrete expert when you need ready-mixed concrete. Mixed for you while you wait, with a very quick turnaround. We supply most of the utility companies in the local area including Wessex Water and also supply to Hinkley Point for many of their projects.
As well as ready-mixed concrete, we offer: