Interlocking Concrete Blocks
Bridgwater, Taunton, Burnham on Sea, Cannington or surrounding areas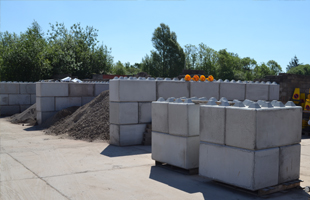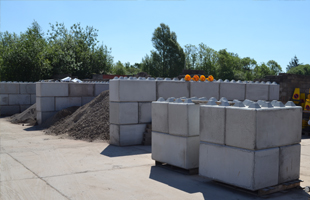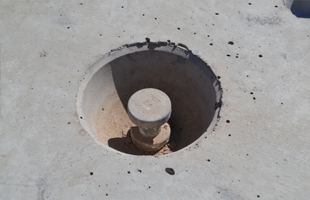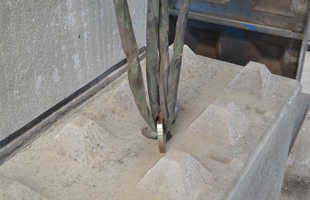 Interlocking Concrete Blocks Bridgwater
Interlocking concrete blocks are great for custom storage bays, partition walls, security blocks, retaining walls and much more. Installing interlocking concrete blocks is quick and easy. They are becoming more and more popular due to the ease of installation. They connect to via the nipples on the top interlocking the blocks to create a strong formation.
Quick & Easy to Install
Due to having minimal groundworks and the blocks having easy to install connections via the nipples they are quick and easy to install.
Strong & Long Lasting
Our blocks are made to be strong and fit for purpose and are built to withstand the harsh environments from freezing to heats. This means they will last a long time and have versatility in the environments they can be used in.
Where to Use Them
Interlocking concrete blocks are great for a wide range of projects that include material storage bays, blast walls, retaining walls, push walls, fire break walls, counter weights – kentledge, salt storage, silage clamps, industrial buildings, temporary works and much much more.
Get in contact today for your interlocking concrete blocks need. Our staff are ready for your call on 01278 653 367 or 07966 166 224